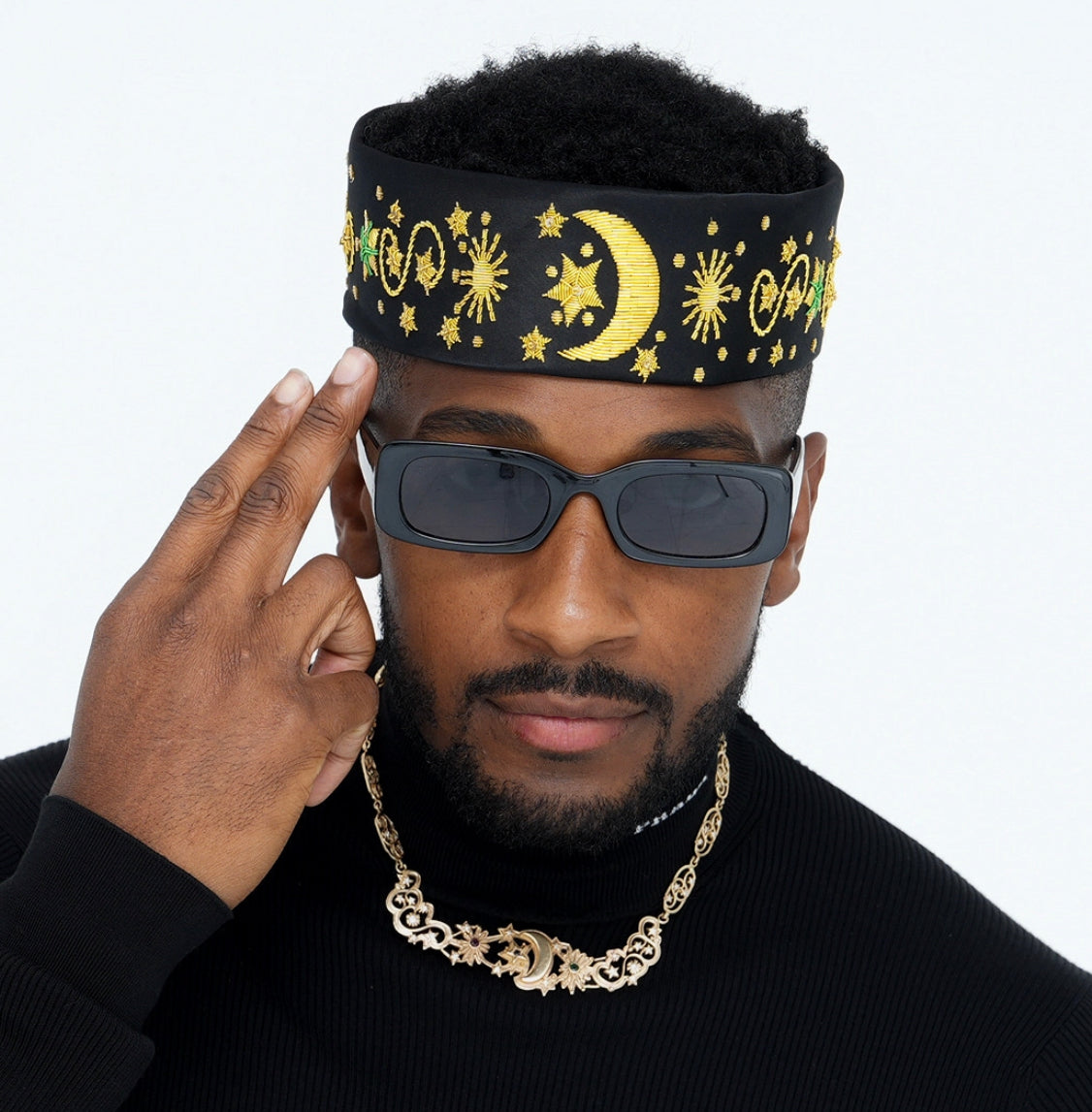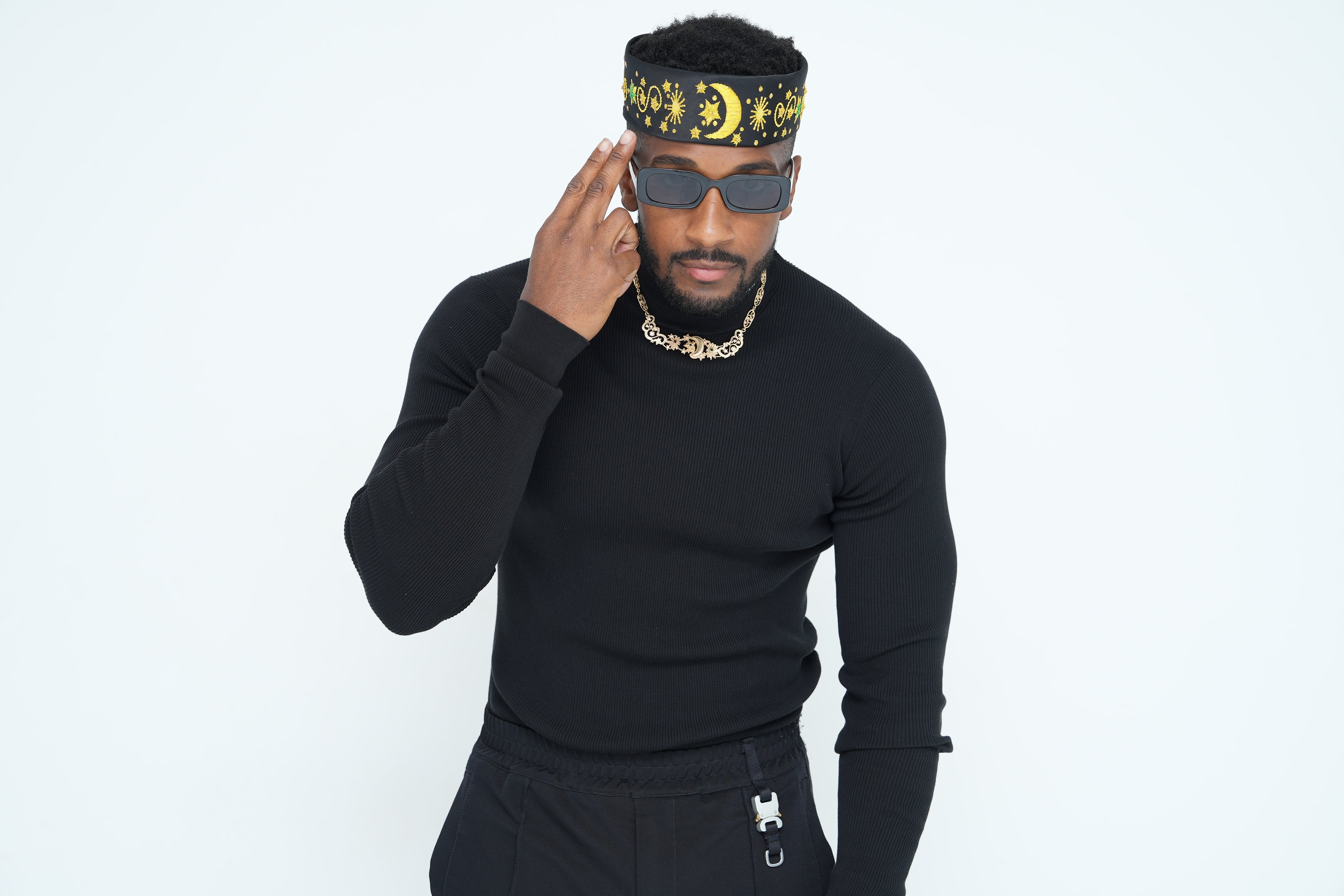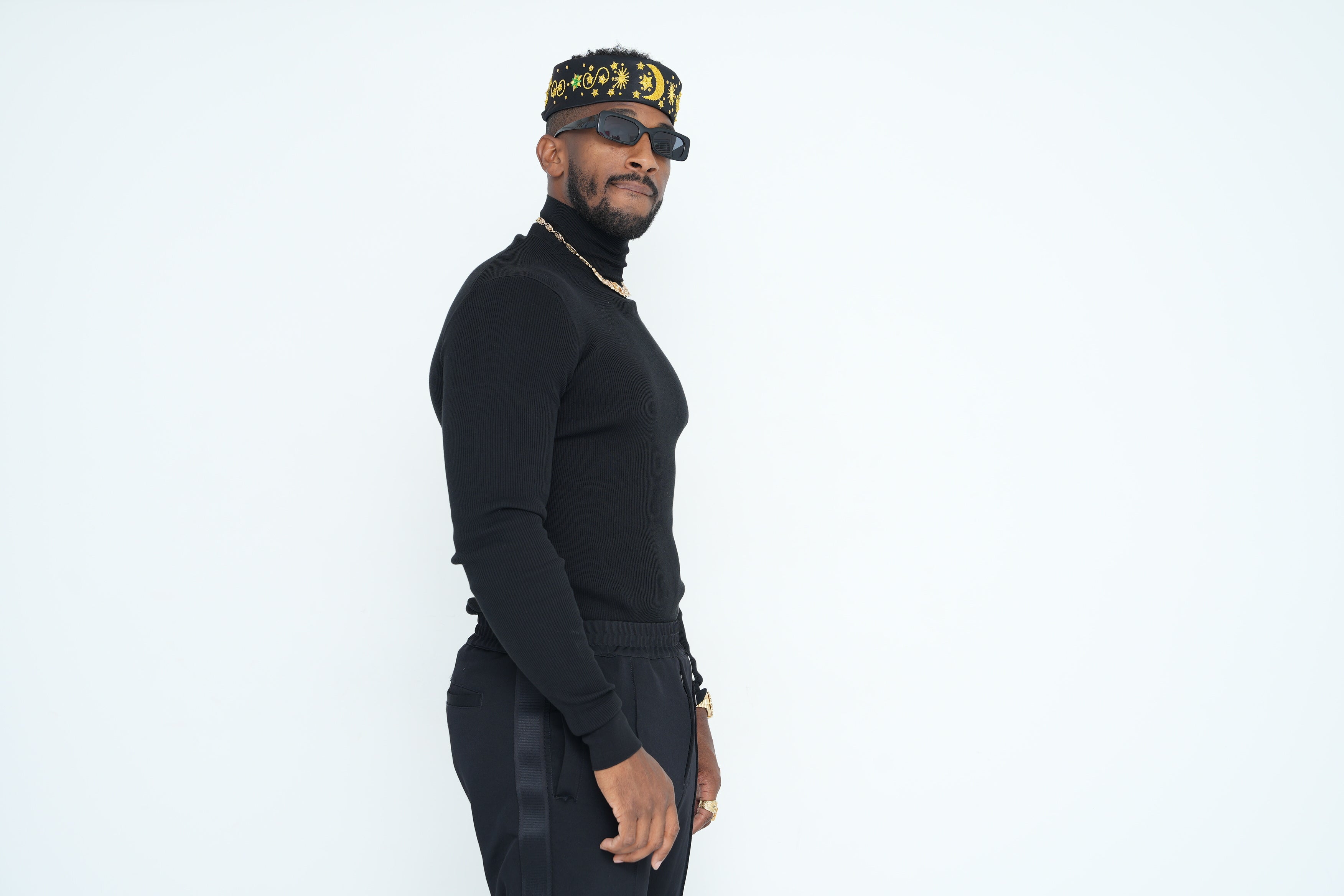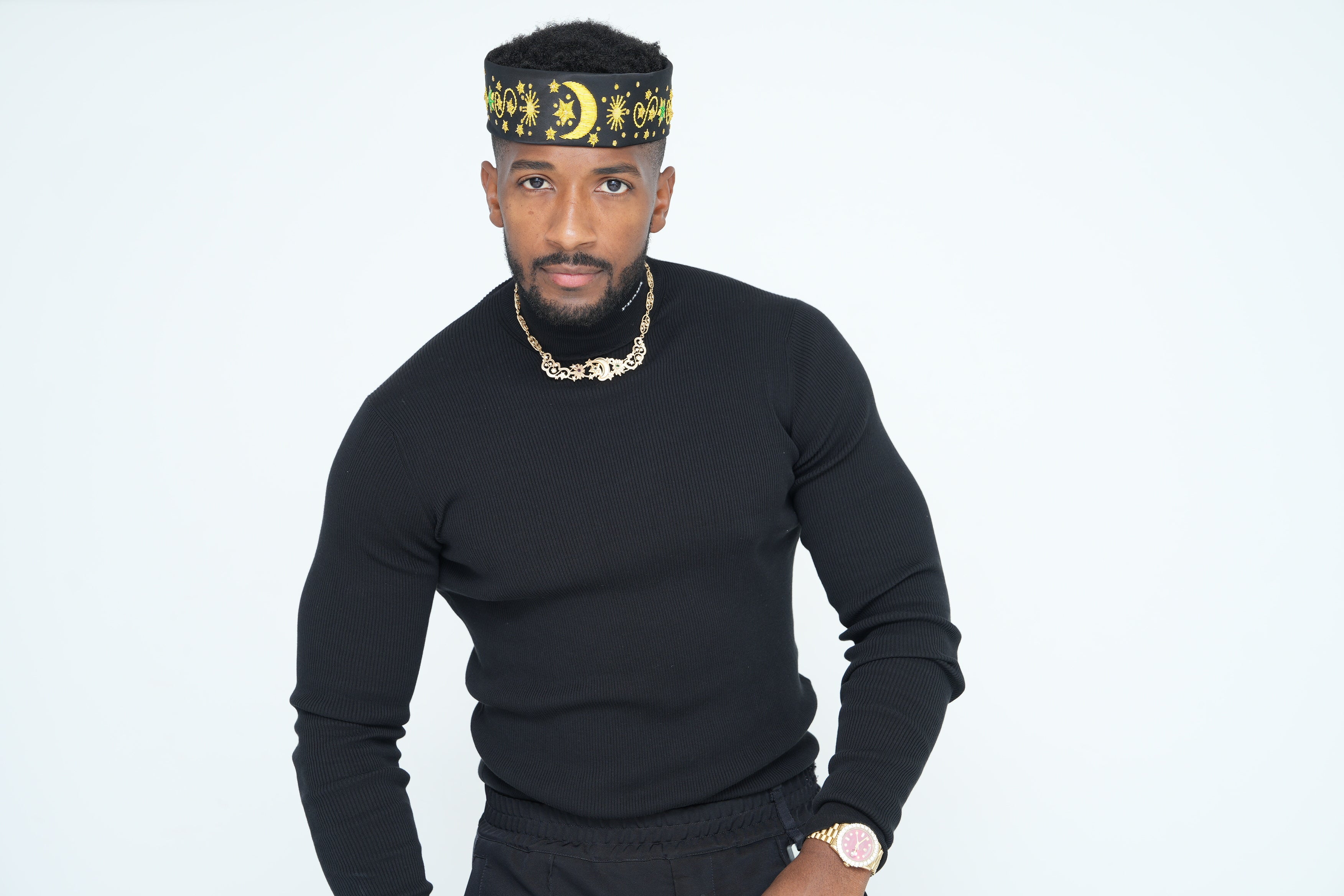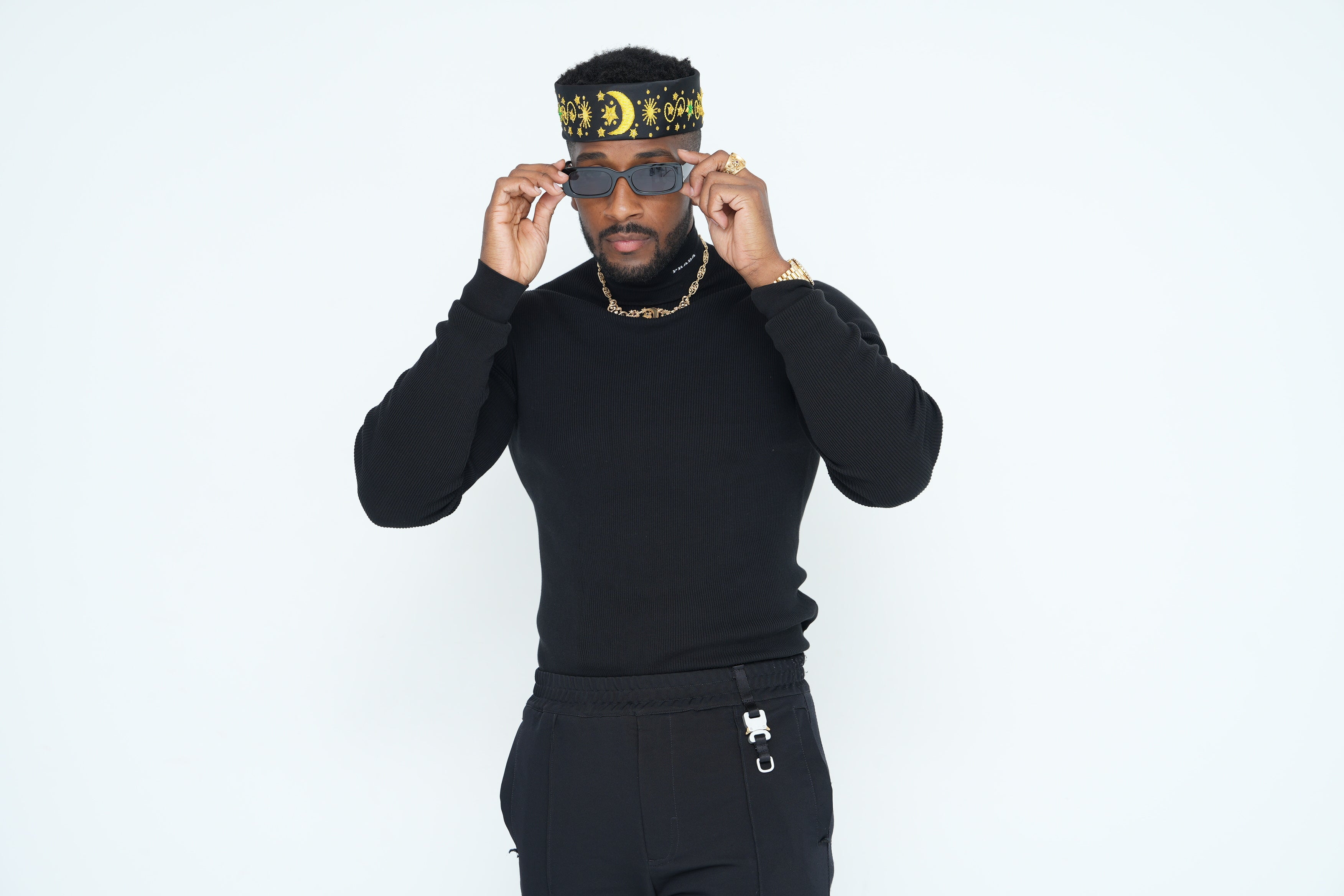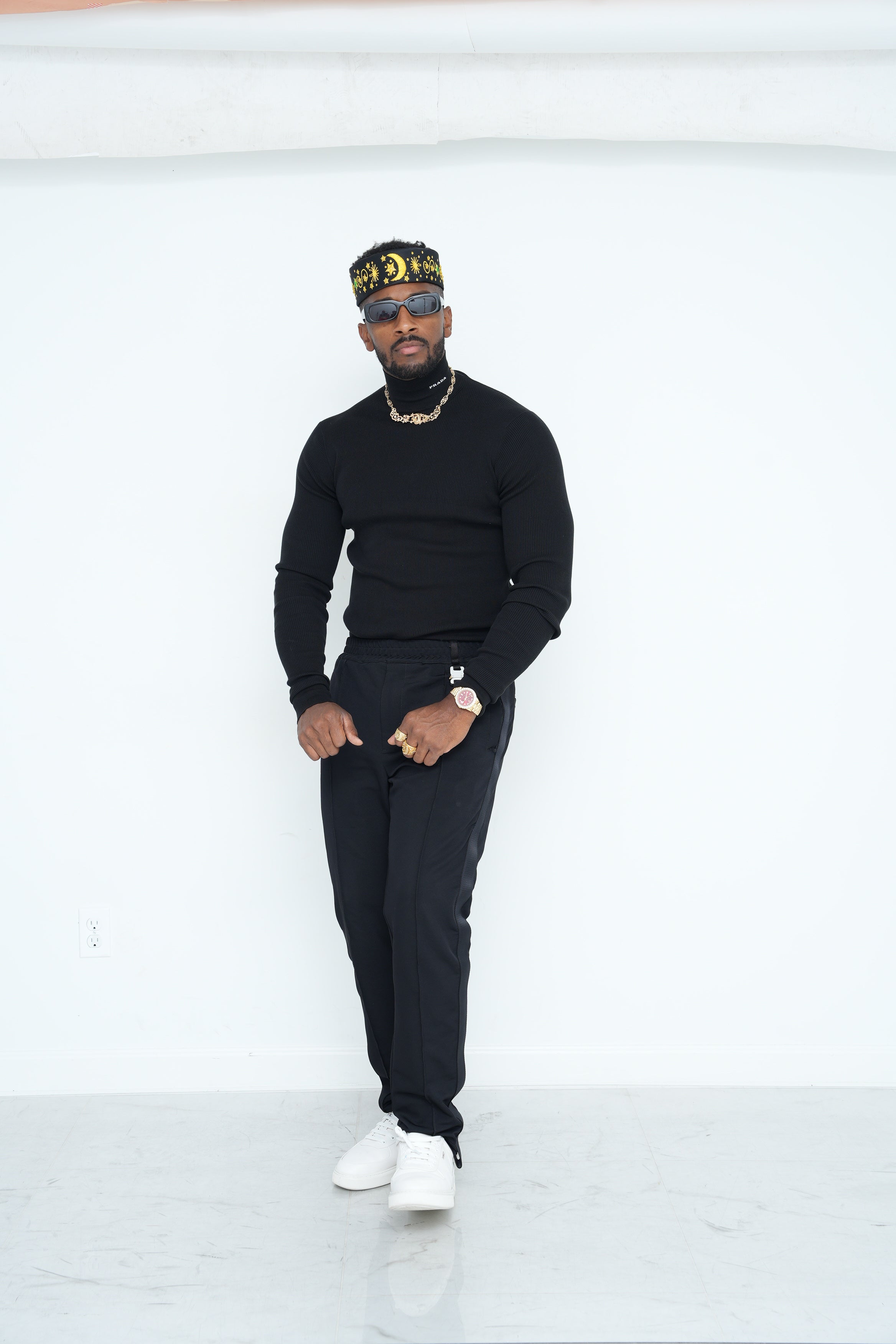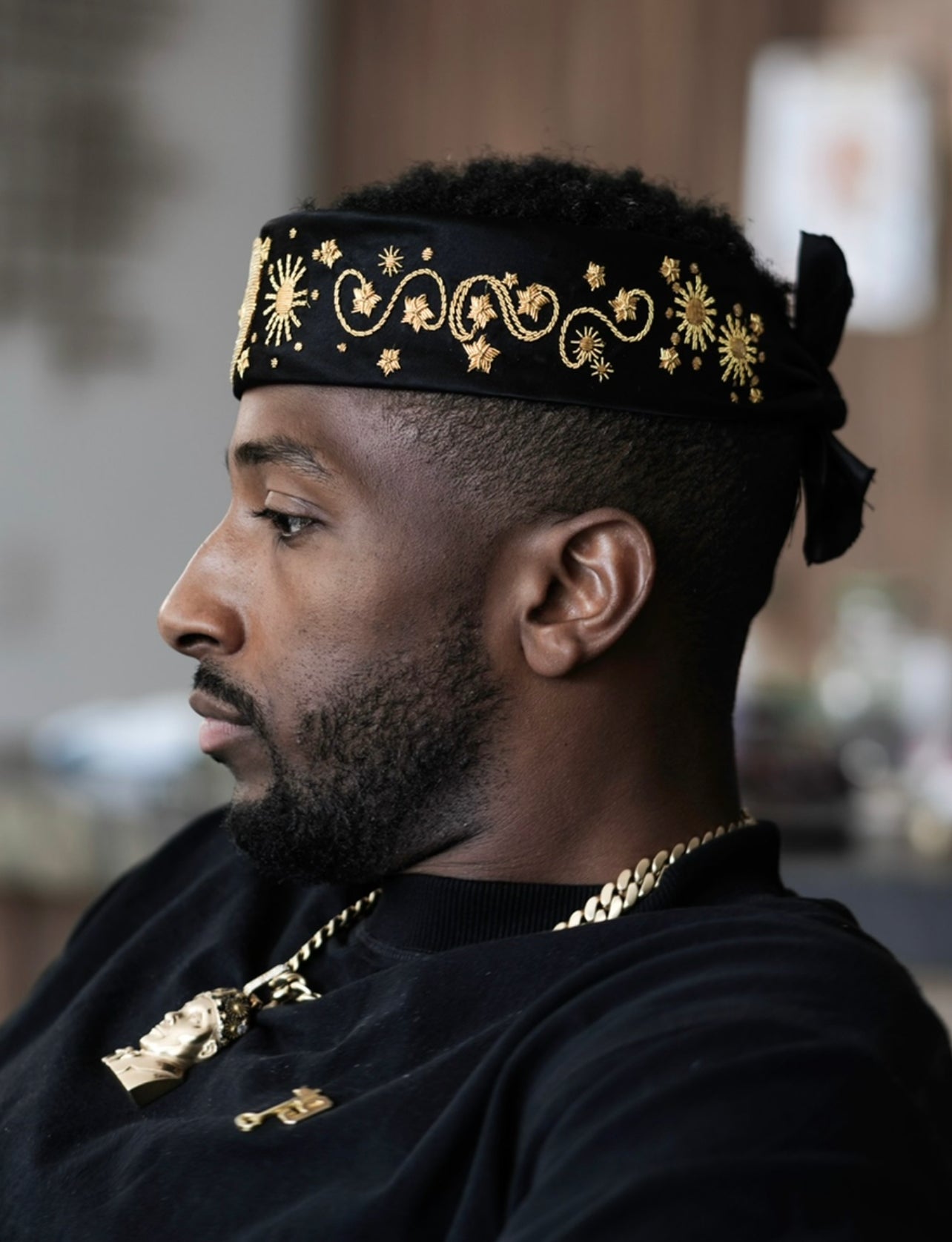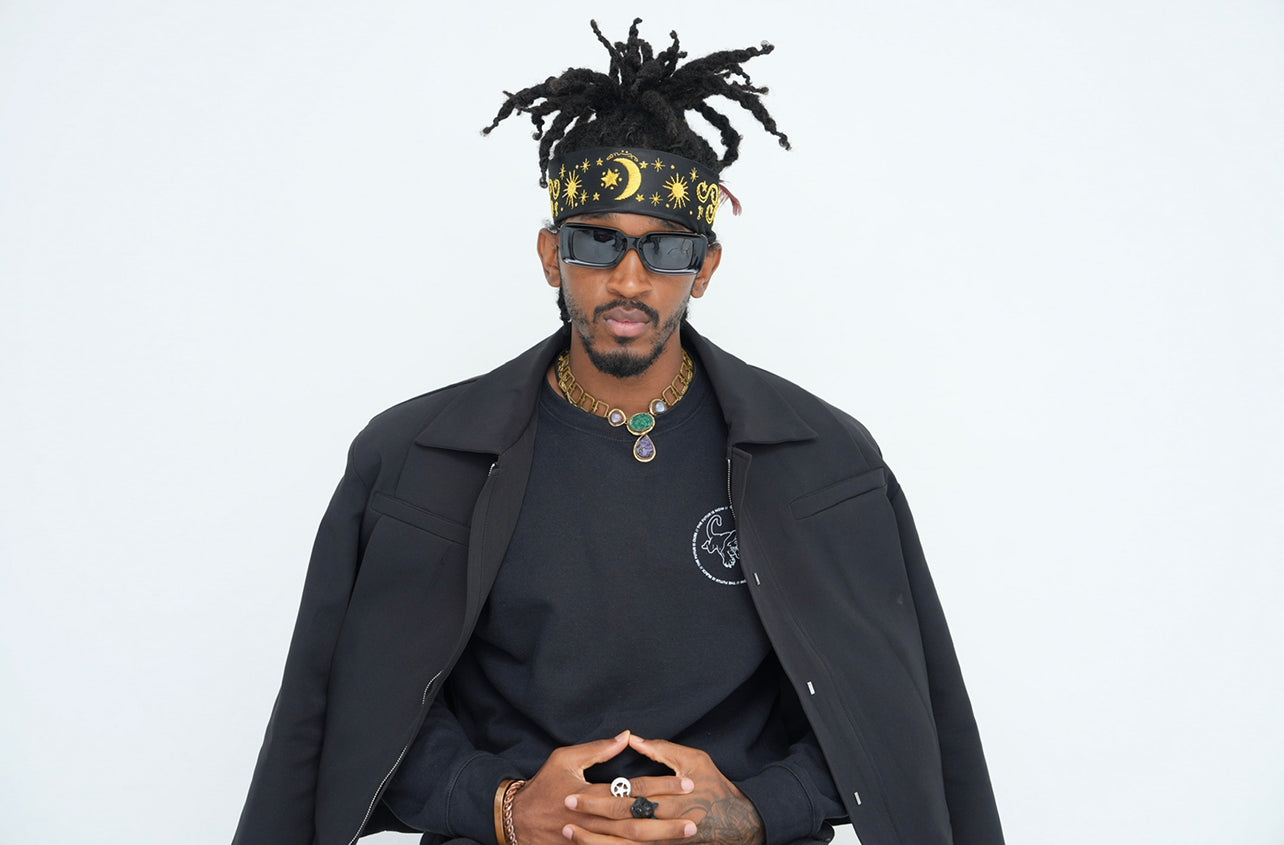 Legend Supreme Crownz(Luxury Collection)
---
 Legend Supreme Crownz made with intricate details:

Details:Black and Gold Color Bullion Crests are individually hand-made by skilled artisans. They are made from gold, black, and silver-tone wire beads with inlaid silk, felt, and velvet, as well as twill and embroidery threads.
The Bullion we use is specially crafted threads by some of the most skilled artisans on the planet.
This is our Noir crown a black-on-black crownz with a completely new design made by artist/designer 19keys representing the evolution of crownz .