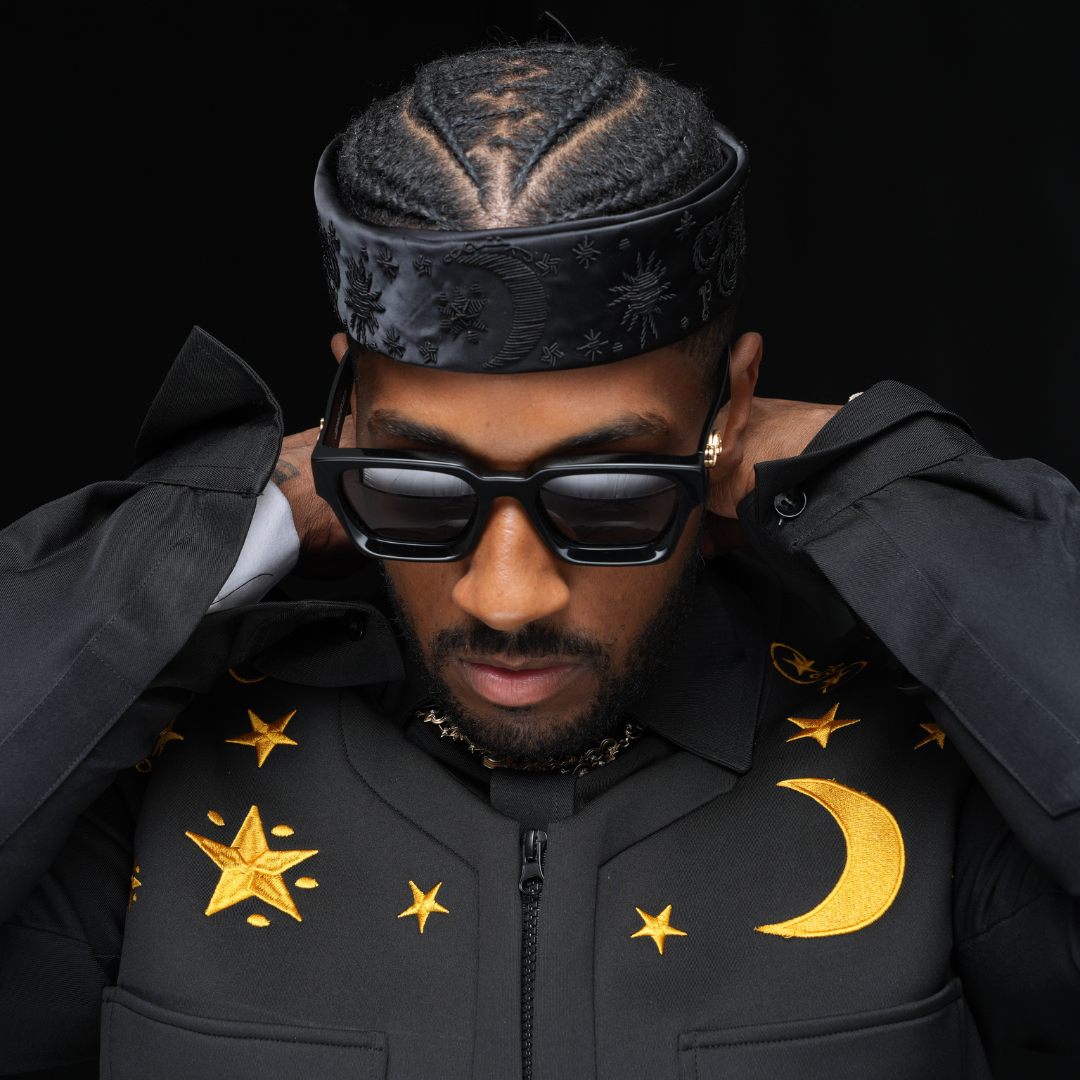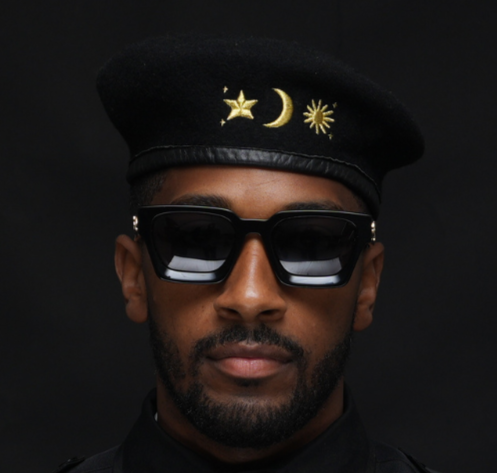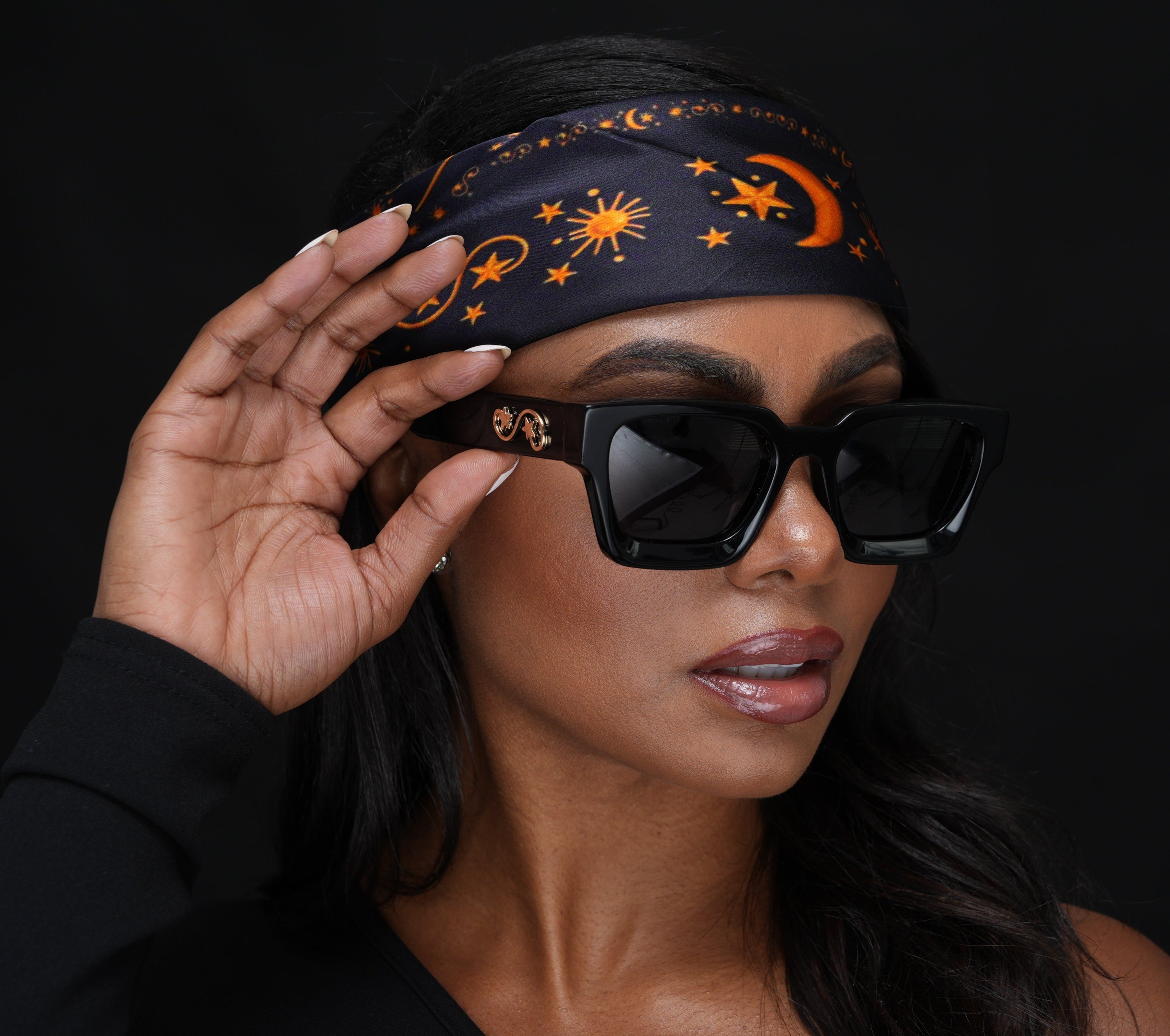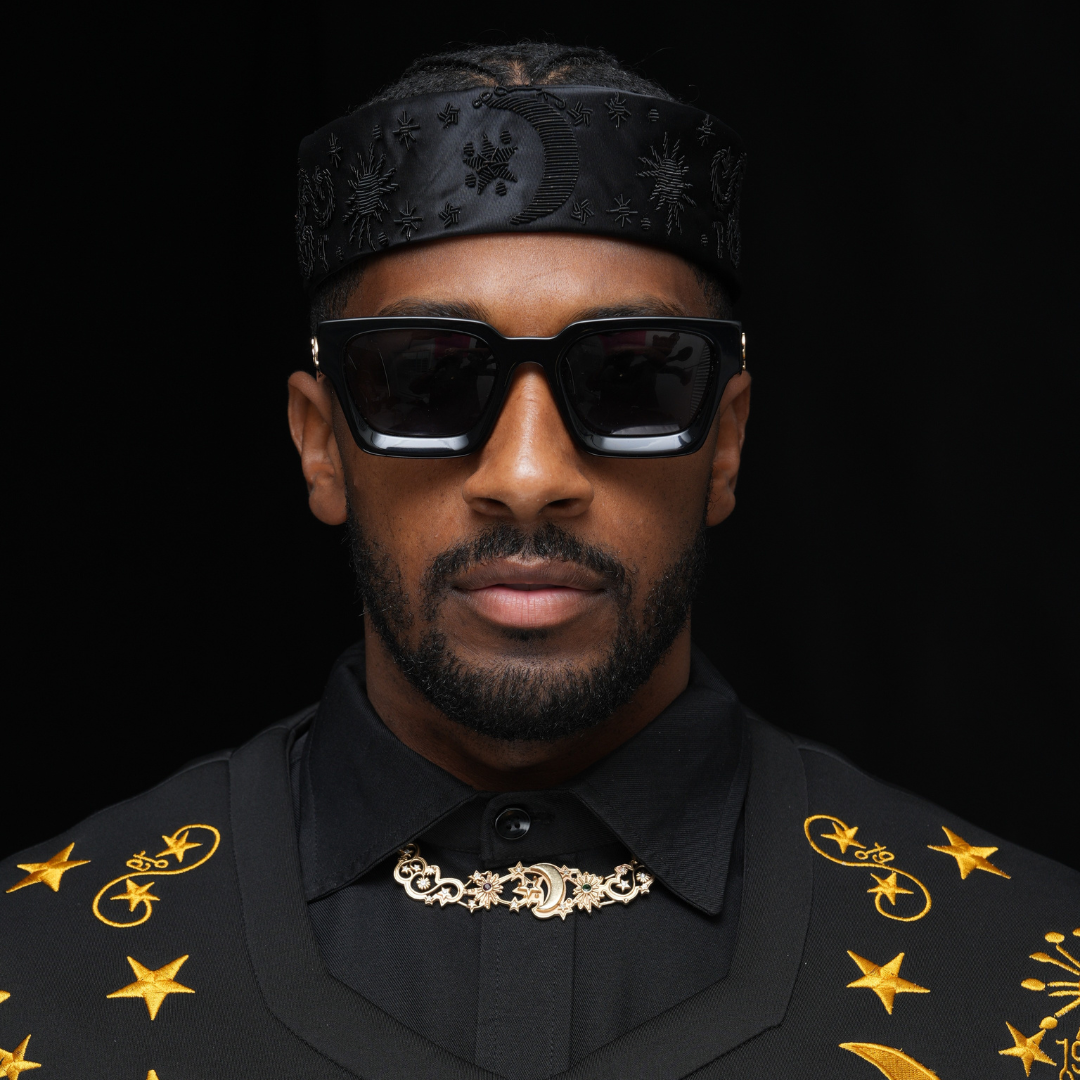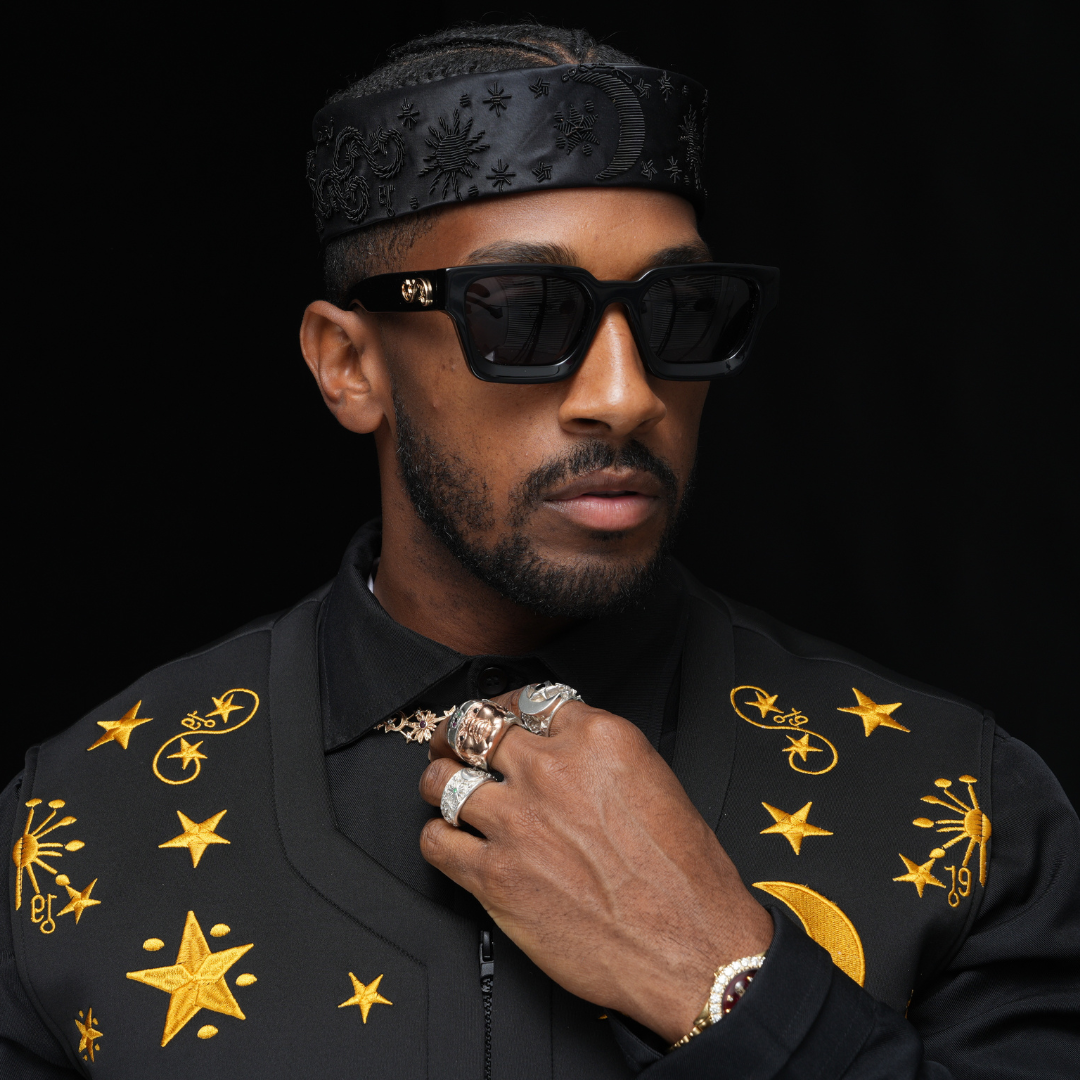 Society Frames Sunglasses + Free Che era crownz + 19keys unreleased song
---
"Society Frames" by 19Keys: A Fusion of Elegance and Vision
Embrace the future of eyewear with the "Society Frames" by global thought leader 19Keys. These frames encapsulate the perfect blend of contemporary design and classic elegance, ensuring you stay ahead of fashion trends while maintaining timeless style.
Details:
Sophisticated Design: The sleek black finish exudes a modern charm, while the subtle gold detailing adds a touch of luxury.
Premium Quality: Crafted with the highest quality materials, these glasses ensure durability without compromising on comfort.
Oversized Lenses: Offering ample coverage, these oversized lenses not only provide protection but also enhance your overall look.
Whether you're stepping out for a business meeting or a casual outing, "Society Frames" are sure to elevate your look and make a statement. Buy yours today and experience the future of eyewear!